About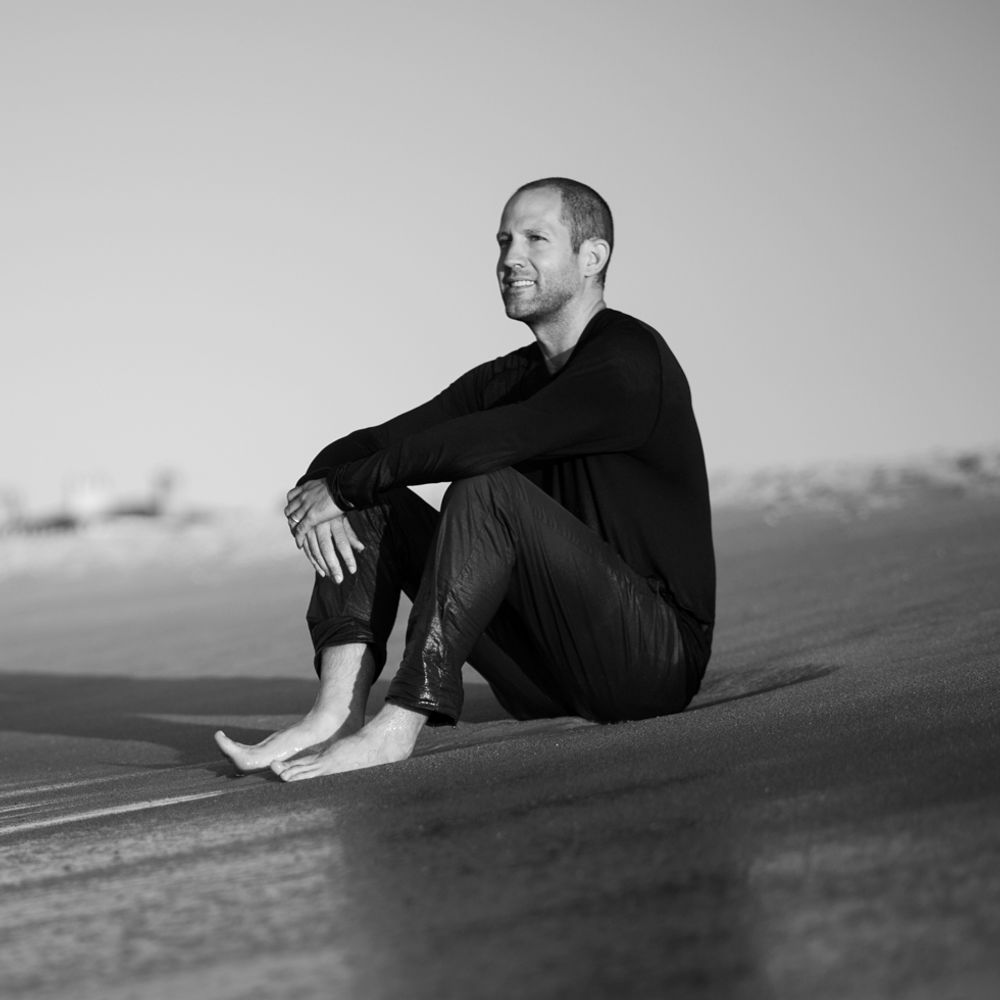 David Buchs
Composer of Music For Sleep and healing
Influenced by the practices of silence, prayer, and spiritual direction, David combines ambient textures, both natural and synthesized, with the warmth of cello to create music that is both subdued and calming.  His music has been featured in meditations on The Daily Ohm, The Stillness Collective, and Jared Boyd's 'Imaginative Prayer' series. During the pandemic, David began playing and incorporating cello in his recordings, beginning with the EP 'Awakening'. His latest single "Calm After The Storm", was  released on Oct 1.
Latest Track
Calm After The Storm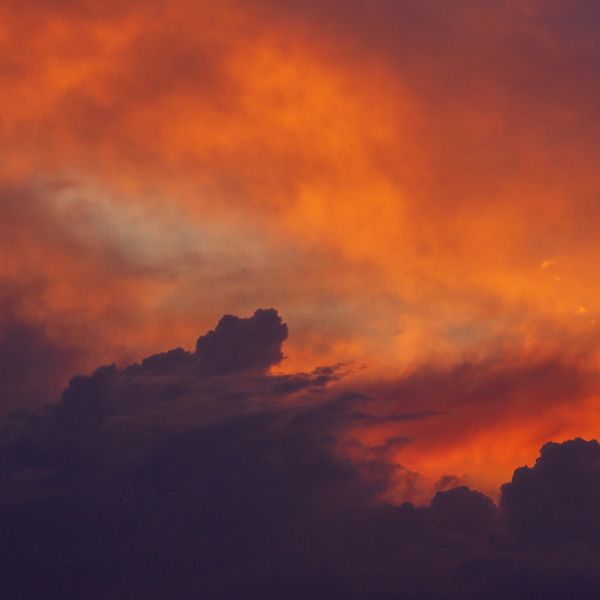 Calm After The Storm
David Buchs
Streaming on all platforms beginning 10/1/22.
Read more…
Resting In Wonder
David Buchs